Now you can look like a movie star without the pricey services of a major make up artist. Introducing Beautyblender, the ultimate make up sponge applicator. Invented by top Hollywood make up artist Rea Ann Silva!

Only Yourx products are acclaimed for their strict quality control and for the use of the maximum levels active ingredients. They feature the highest concentrations, including plant extracts, natural minerals, and naturally sourced vitamins and proteins.

Skin Ceuticals products improve skin health. Dedicated to this purpose, we make one simple promise: provide advanced skin care backed by science. Makers of the original and only patented Vitamin C products and Sheer Physical Sun Blocks.

GrandeLASH™- MDThis breakthrough technology will help you promote longer thicker eyelashes and eyebrows.

The Clarisonic Sonic Method, a combination of patented sonic devices and state-of-the-art skincare formulas, is clinically proven to amplify results of both professional treatments and daily skincare regimens.

PerfectBlends features pressed mineral powder foundations, eye shadows and blushes. Pure, clean and beautiful! Our Exclusive line of makeup is designed to keep your make up bag uncluttered and up to date.

Dream Time's collection of comfort tools are the soothing antidote to today's stressful lifestyles. These products assist in helping the body and mind rejuvenate, encouraging both physical and emotional wellbeing.

European soaps offers fine bath, body, and gift products. They seek products that use natural or organic ingredients, that minimize environmental impact and that are made without animal testing.

Spa blends offers luxurious body products that make the perfect gifts.

Nationally known as the favorite massage creme of professionals! This creme combines the desired features of an oil and lotion in one. With an effortless glide and luxurious consistency, it offers excellent versatility, workability and absorbency.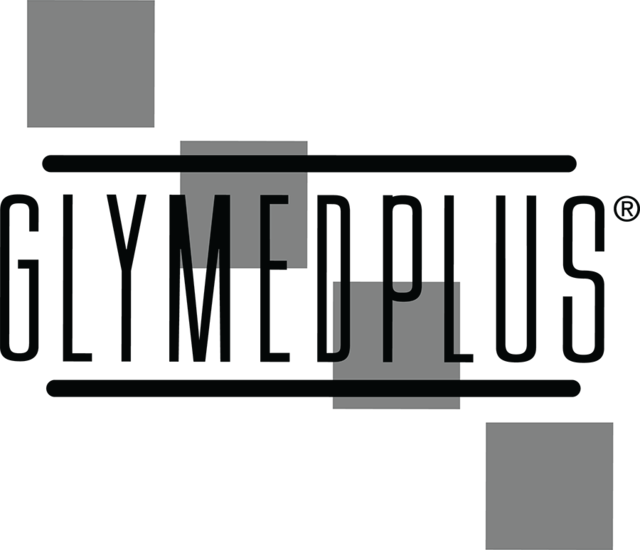 The GlyMed Plus mission is to create the greatest professional skin care through pharmaceutical grade ingredients that deliver visible results to promote healthy, beautiful skin. For over 20 years, GlyMed Plus has been a renowned leader in the skin care industry, offering a complete range of Professional Only products, combining technologically advanced ingredients with certified botanicals to produce amazing results.