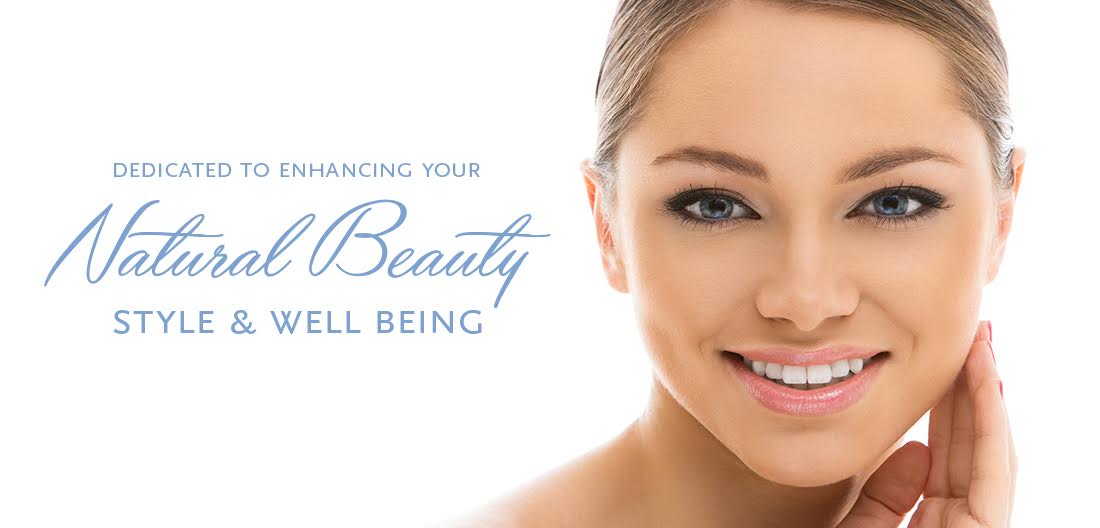 Alison Andrews has seen trends come and go, but our goal remains the same: We are dedicated to enhancing your style, natural beauty, and well being. Alison Andrews has cultivated a friendly, knowledgable, and trustworthy beauty destination for clients since 1985. We continuously update, refresh and introduce new beauty products and services. Our focus is to be your home for all of your grooming and beauty needs.
Enjoy special pricing on natural & eco-friendly Bel Mondo Masks!
Enjoy Krista's Brazilian and French waxing special through July 14th!
Our makeup artists are ready to help you glow! Schedule your consultation today.