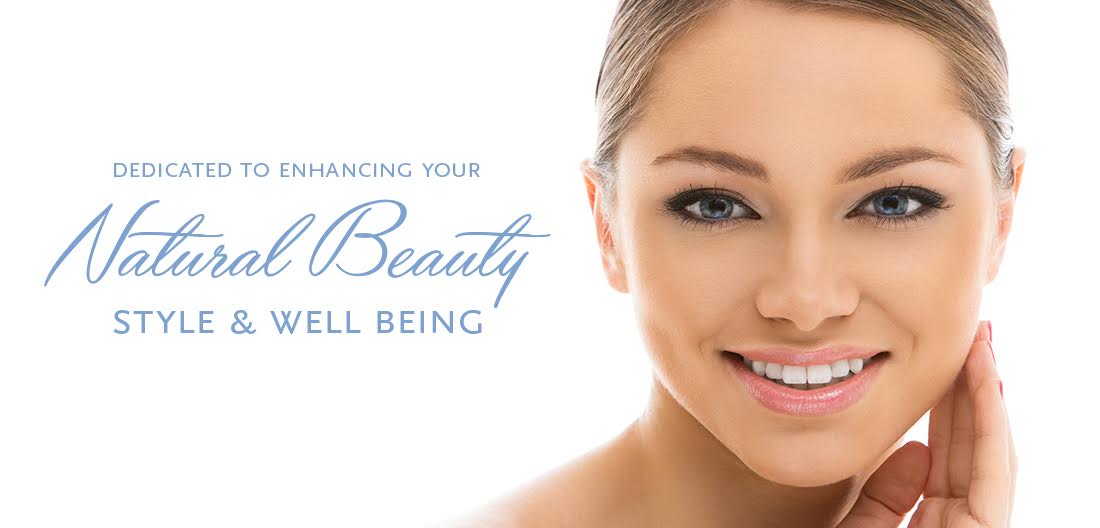 Established in 1985, Alison Andrews has seen trends come and go, but our goal remains the same:  We are dedicated to enhancing your style, natural beauty and well being.  Our focus is to be your home for all of your grooming and beauty needs.  A place to trust and feel good about.
Get yourself covered, and get 15% OFF all sunblocks all throughout May!
Take advantage of Paige's exclusive skin care specials running through May 31st!
Beautiful makeup, brow shaping, lashes, advanced skin care treatments...