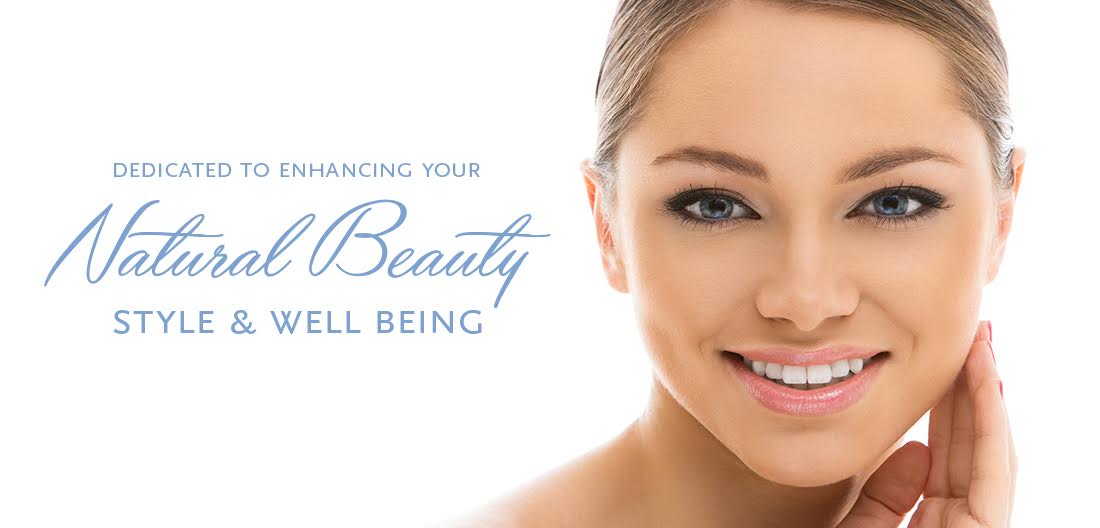 Established in 1985, Alison Andrews has seen trends come and go, but our goal remains the same:  We are dedicated to enhancing your style, natural beauty and well being.  Our focus is to be your home for all of your grooming and beauty needs.  A place to trust and feel good about.
Glow on! Get 15% off ALL BRONZERS through the month of June!
Melissa is excited to return to the beauty world. Schedule your appointment with her today!
Beautiful makeup, brow shaping, lashes, advanced skin care treatments...